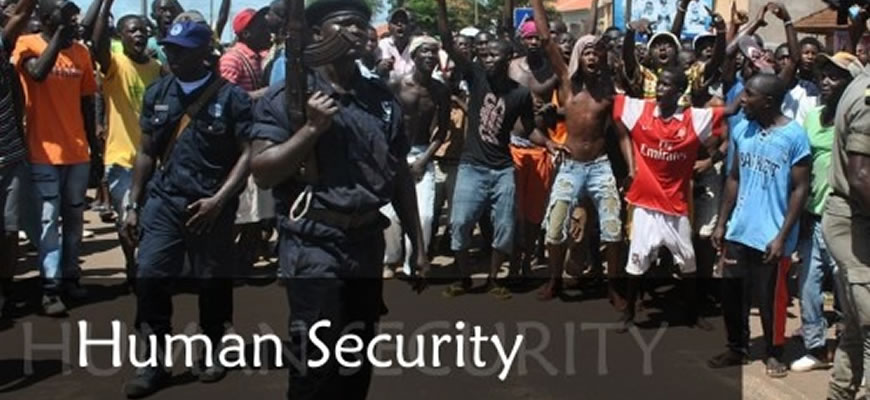 It seeks to protect victims and promote respect for the rights to life, personal liberty and human integrity. Projects under the programme include;
1. The Impunity Project: It challenges arbitrary and extra-judicial and summary executions through documentation of violations and abuses, campaigns for prosecution of the perpetrators, and accountability by the State to the victims.
2. The Torture prevention Project: It documents violations, demands accountability and redress, and provides legal and rehabilitation support to survivors and their families.
3. The death Penalty Project: it aims at campaigns for the abolition of the death penalty in Nigeria, and in the short term, challenges bad death penalty practices including mandatory death sentence, hanging as a mode of execution, and long death row custody. The project documents and annually publishes all confirmed death sentences in Nigeria, monitors death penalty practices in the country, and provides free legal representation to persons facing capital charges, including under Shari'a.
The Nigeria Death Penalty Group (NDPG), convened by LEDAP comprises Non Government Organizations (NGO's) and individuals working towards the abolition of the death penalty in Nigeria.
The Group is committed to:
A moratorium on executions in Nigeria.
Abolition of the death penalty for the crimes in Nigeria.
The commutation of all death sentences to life imprisonment.
Ratification and domestication of treaties providing for abolition of the death penalty, including the Second Optional Protocol to the International Convention on Civil and Political Rights, aiming at the abolition of the death penalty.
4. Police Accountability project: This project is aimed at making the Police authorities take action against any offending Police officers. It is meant to entrench in the police institution respect to human rights, and human dignity. It is also a means of ensuring adherence to professional conduct and respect to life.