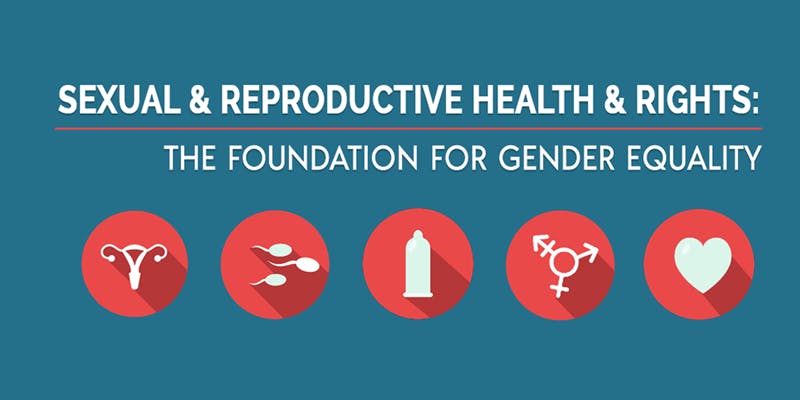 Conflict in Northeast Nigeria's Impact on the Sexual and Reproductive Rights of Women and Girls
As part of our effort to understand how human rights obligations and principles might benefit women and girls affected by insurgency in Nigeria, LEDAP in collaboration with the Centre for Reproductive undertook a field-based human rights documentation mission in the conflict-affected areas of Northeast Nigeria: Borno, Adamawa, Yobe, Bauchi, and the Federal Capital Territory.
The fact-finding mission was aimed at assessing the impact of the insurgency on the sexual and reproductive rights of women and girls on one part and analyzing how existing legal frameworks and principles might address the current challenges in accessing sexual and reproductive health services on the other part.
The project produced a research report which will be used as an advocacy tool to seek accountability for women and girls in the region whose SRHR have been violated.