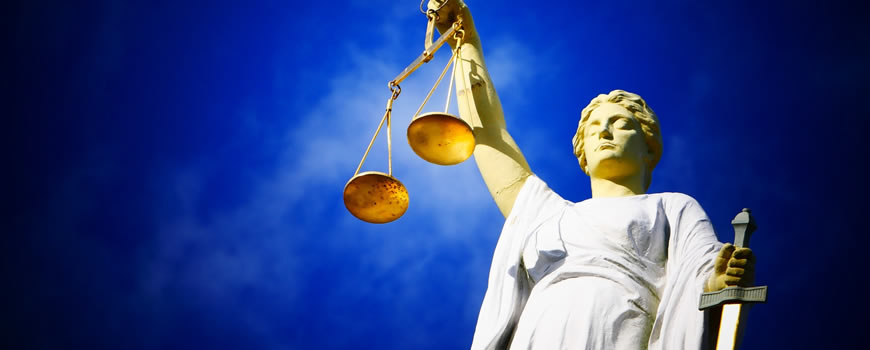 The project is aimed at increasing awareness and popular support for the enactment of Domestic Violence law in Nigeria. It also creates public awareness on the dangers of domestic violence and its solution.
The project comprises;
· Training of Shari'a Court Judges on Integrating human rights of women in administration of shari'a law
· Legal Aid to female victims of human rights violations, including victims of domestic violence and remand imprisonment
· Promotion of Reproductive Health of Women: It focuses on providing resources for grass roots community-based organizations and health workers on rights of women to reproductive health. The project also seeks to address the human rights issues on HIV/AIDS and to offer legal support to victims.