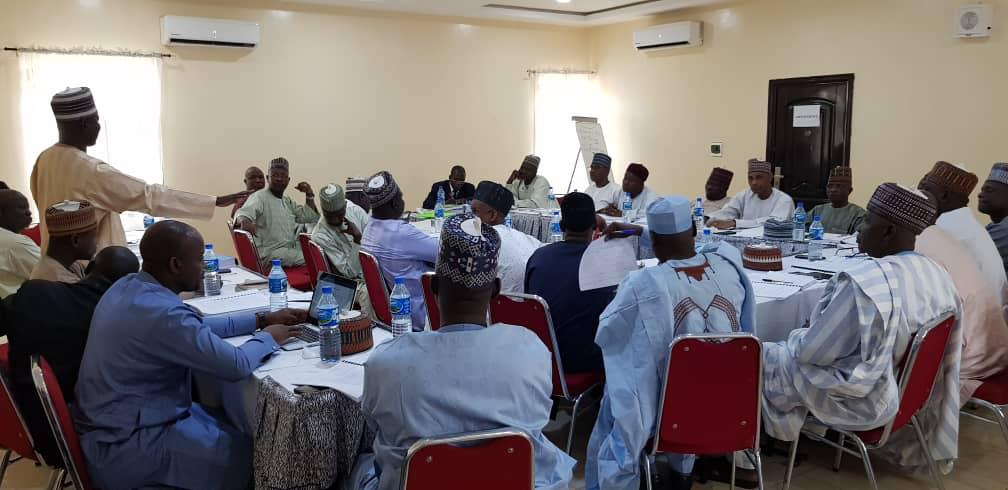 This project was conceived in order to raise the awareness of Shari'a judges on human rights norms, and also to improve access to justice for the rural communities especially women and other deprived persons in northern Nigeria.
The Project comprises:
Training of shari'a court Judges on Integrating Human Rights in the administration of justice in the shari'a court system in Nigeria.
· It helps in reducing cases of human rights abuses and injustice in the conviction of supposed offenders in the implementation of shari'a legal system.