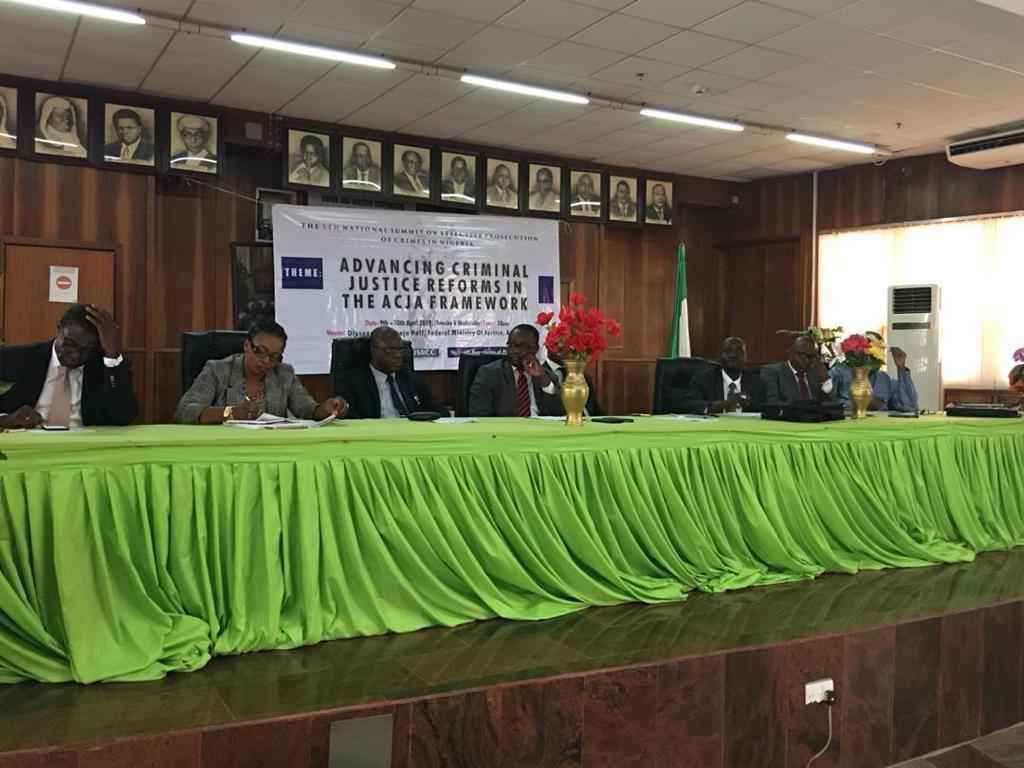 PROFILE
The Legal Defence and Assistance Project (LEDAP) is a non-governmental organization of lawyers and Law professionals, engaged in the promotion and protection of human rights, the rule of law and good governance in Nigeria. It has observer status with the Africa commission on human and peoples' Rights.
HISTORY
Founded in 1997 by a group of pro bono lawyers working to protect and support political prisoners, the organization has grown to 1700 members across Nigeria. It has zonal coordinators and offices in Oshogbo, Jos, Kano, Awka and Port Harcourt, with national office in Lagos. Its Organizational structure includes the management board and the administration headed by the National Coordinator, Chino Obiagwu SAN, and Executive Programmes Manager, Pamela Okoroigwe.
LEDAP provides free legal representation to poor and vulnerable victims of human rights violations. It undertakes programmes to raise awareness of the legal community in Nigeria of international human rights norms and how they can be integrated into the system of administration of justice in the country. It works with the Directors of Public Prosecution to improve administration of criminal justice in the country.
It also works to promote and protect rights of women under its domestic violence and reproductive health programmes. It promotes rights of children through legal and other support to children in conflict with the law, and seeks to advance the rule of law and good governance through impact litigation and social advocacy. It focuses on improving the legal and human rights framework for economic and social justice through its social security project as well as on human security under its Impunity Project and Death Penalty Project.
MANAGEMENTBOARD MEMBERS OF LEDAP
1. Justice C.C Nweze – Chairman
2. Wale Fapohunda (Co-Founder)
3. Wilfred Ziregbe (Co –founder)
4. Prof. Yemi Akinseye
5. Mohammed Zubair
6. Hafsat Musa Baba
7. Lawrence Anya
8. Ralph Monye
9. Itoro Eze Anaba
10. Chinyere Uzuakpunwa
11. Adaobi Egboka
12. Chinonye Obiagwu SAN (The current National Coordinator)